Tara Taylor is an internationally renowned intuitive counselor, motivational speaker and published author. She has been featured internationally in newspapers, on radio and television and has helped thousands of adults and teenagers through workshops, seminars and public speaking engagements in relation to the differences between intuition, emotions and the ego.
Tara has clients across the world and counsels people of all ages and occupations from doctors to actors, real estate agents, and entrepreneurs. Tara assists individuals going through the death and dying process as well as their family members and also guides and advises professional intuitives and children with clairvoyant gifts as well as parents who need help understanding these special children.
Tara attended Saint Paul University for four years studying World Religions, Theology, and Pastoral Counseling. She has been featured in publications as a contributing author and was also co-author of Hay House Publishing's first YA Series Through Indigo's Eyes and Becoming Indigo based on Tara's life as a teen.
Contributions made to: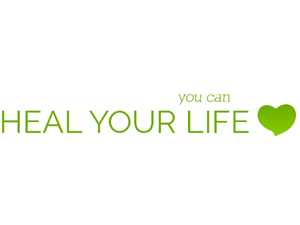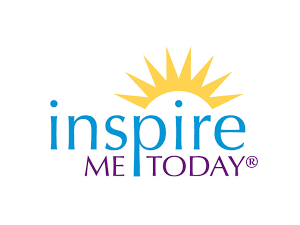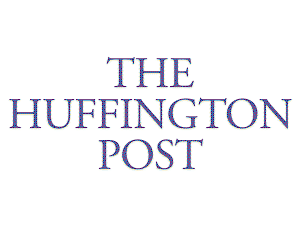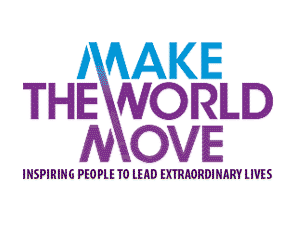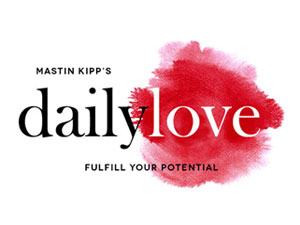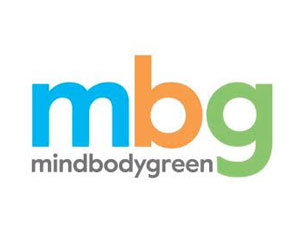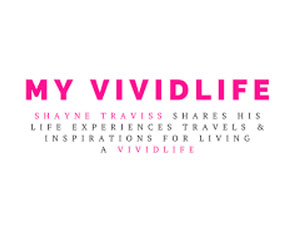 Testimonials
I was first connected to Tara through a friend. I was having a hard time understanding a recent break-up, so I called hoping to instill some confidence and clarity. I had no idea at the time that our conversation would turn into so much more than that. I found myself immersed in the knowledge that a spiritual world exists where I have endless support, guidance and protection. I learned that saying goodbye to a loved that has crossed over is not really goodbye. I now know I am connected with them all of the time. After speaking with Tara, I now feel more comfortably seated in my own intuition- which has been the greatest introduction I've ever received. She truly has a gift that I cannot fully explain.
Tara Taylor is a special spirit, she is aware of the awesome gift that enables her to see what the masses miss. Tara's real talent is in teaching others to open their Inner Eye and begin seeing life as it really is. Read everything this beautiful lady writes.
Tara Taylor possesses an amazing light and energy, and fortunately she chooses to share her gift with those around her. She has guided me through difficult life decisions using her intuitiveness to provide me with clarity, strength and most importantly trust in the universe. I value her advice, which is always given in a caring but no nonsense way.  These discussions have allowed me to grow, prosper and achieve goals I only dreamed could exist. I feel very blessed to be in her circle and value her love and friendship beyond words.
Tara Taylor is a captivating writer, an inspiring mentor and an extraordinary being. In sharing her own story, she touches the hearts and minds of  many people around the world, her presence, an embodiment of the compassionate energy about which she so movingly writes.